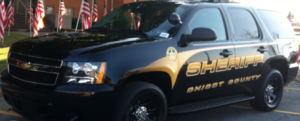 Chicot County, Arkansas has two Sheriff Departments that serve a population of 11,008 people in an area of 645 square miles. These departments are responsible for maintaining public safety and managing local court orders, including foreclosures, tax delinquencies, subpoenas, and repossessions. They also oversee the management of Chicot County jails and inmates and handle inquiries about jail records, inmate visits, mugshots, police reports, crime reports, and warrant searches. The Sheriff Departments in Chicot County rank 8th in the state in terms of per capita and 15th in terms of per square mile.
How do I find local inmates?
Can be contacted by phone at 870-265-8020
Chicot County Jail inmate lookup: Release Date, Current Housing Block, Warrant, Case Description, Facility, Fine/Crt Costs, Arrest Date, Booking Date, Bookings, Mugshots, Who's in jail, Incarceration Date, Arrests, Probate Documents, Liens and Judgments, Eye Color, Authority, Degree, Inmate Roster, Bond.
How do I find out if someone is in jail in Chicot County?
Contact & Address
513 Main Street
Lake Village, AR 71653
Email: Rnchicot1@sbcglobal.net
Office: (870) 265-8020
Fax: (870) 265-5102
513 Main Street
Lake Village, AR 71653
Jail Information
Jail Administrator: Elaine Patterson
Jail Administrator, Email: chicotsheriff@gmail.com
Chief Deputy: Paul Hale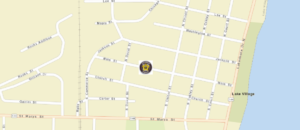 Chicot County Sheriff's Department
513 Main St Lake VillageAR71653
Deputy Sheriff Jerry Dale Ridgell
Chicot County Sheriff's Office, AR