North Carolina Jail Inmate Search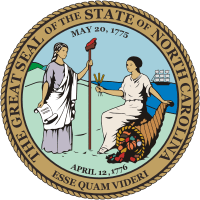 Search Federal Jail Inmate Reports on each Jail Inmate in North Carolina. Immediate availability of detailed reports about each jail inmate in North Carolina
North Carolina Jail inmate license records and many other vital records.
Inmate Search Directory

How do you search out why someone is in Jail or Prison?
You can contact the Clerk of the Court to get the transcripts of the case and the sentencing where they were adjudicated or USE SEARCH FORM below

Search by name or inmate ID for up-to-date
information on North Carolina state prison inmates
, probationers, and parolees. This database from the NC Department of Public Safety and the former NC Department of Correction contains historical information back to 1972. Does not include county jail information. Includes special search tools for Escapes/Captures, Absconders, Inmate Releases and provides bulk downloads of data for statistical analysis.